BEAR MARKET BULL SHIT
Can't resist the latest trendy NFT projects? Well here's a pile of shit with your name on it, you weak willed sucker. First, we're going to cram some words into this section for SEO points. See you in a few scrolls.
Generative avatars 10,000 rarity bondage curve punks apes yetis WHAT THE FUCK? Clubhouse Gary Vee Wen Egg on Pizza something about a pickle.
GET RUGGED
WHAT THE FUCK?
Welcome to the shit show. We have been rugs, floors, punks and now we're rug apes. If you are asking yourself, "What the fuck?" you're getting the point. RUG.WTF is a dynamic NFT project that borders on the lines of performance art and securities fraud.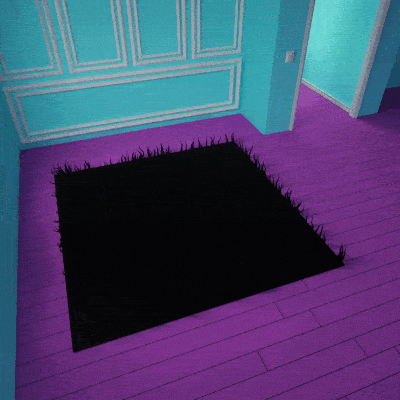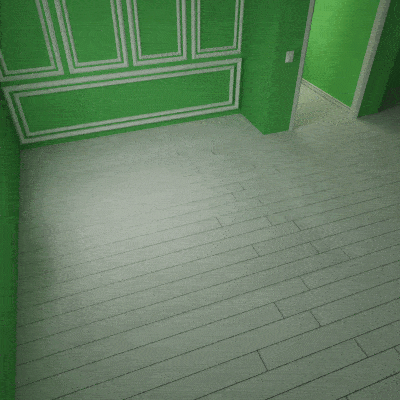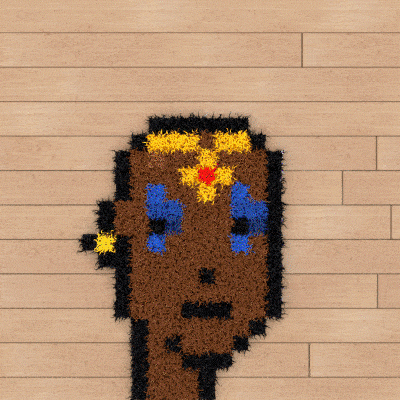 THERE'S LEVELS TO THIS SHIT.
A FUCKING RUG?
Apparently you are dumber than you look. Yes, a fucking rug, and just like every other project created within the last 3 months, we generated 10,000 unique versions of these bastards and made a rarity rubric for them. Now you have an opportunity to alienate your real life friends even more than when trying to explain the Mekaverse over Thanksgiving dinner.
JOIN OUR DISCORD
QUANTUM HISTORY
When this shit show first kicked off we were 10,000 procedurally generated photos of rugs with scientifically engineered trait distribution. Unsurprisingly the stupidity of the market helped us sell these fuckers out in less than 8 hours and making history as the dumbest shit to spend your time and money on. Unwilling to be outdone by ourselves, we pulled the rug, literally, by removing the rugs from the images in an overnight update. Eventually we returned the rugs but we weren't done by any means. In another overnight update all of the rugs were swapped to become rugged tributes to the Crypto Punks.

ALL OF THESE STATES are visible and available to RUG.WTF collectors directly on Opensea. Check out quantum.rug.tech for more information.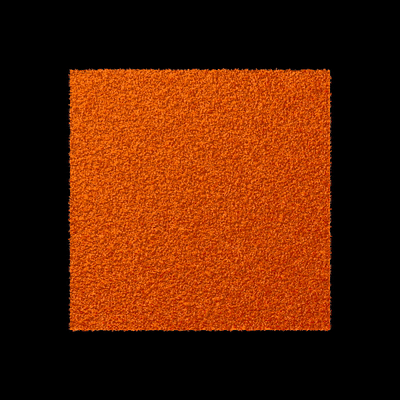 RUGGED
We used our DOGE earnings to hire the best artists Fiverr offered and bring you a massive fuckload of NFT rugs. To make them even more irresistible to you mouth-breathing morons we distributed various traits and properties disproportionately on a google sheet to make some rarer than others. That's some pretty weird fomo.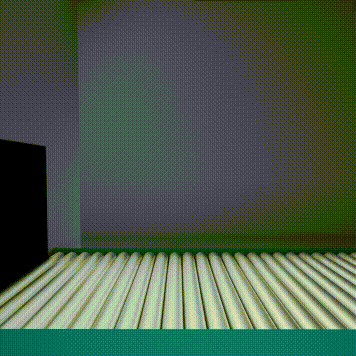 JOIN THE PARTY
Your willingness to cryptographically verify your stupidity comes with some perks. The first of which being access to our member's only shitshow we call The RUG HUB. We also have a book that is free to read for our collectors that bridges the universes of our many projects.
FUCKING
HISTORIC

RUGS
The first iteration of the shit-show was the Rug reveal. 10,000 individually rendered generative rugs. Sold out in an less than 8 hours this mass act of idiocy signalled the beginning of the weirdest NFT social experiment to date.
FLOORS
To actually "pull-the-rug" you need to distribute the rugs to pull. To illustrate this concept we removed all of the rugs from the images via IPFS update; the only sign being a dirt mark where they sat. We eventually returned them in higher res and looking better than ever.
PUNKS / APES
Because some dickhead told us we wouldn't be anything if we weren't a PFP project we give our collectors two states featuring homage to the most popular PFP projects in the world, Cryptopunks and Bored Ape Yacht club, neither of which gave us any permission at all to do so.
In marketing we call this a
CALL TO ACTION
Big Corporations spend BILLIONS each year refining and iterating these to be irresistible to dipshits like you. Sign up for our newsletter, get this coupon, buy this product. You morons eat it up. Anyways, here comes a button. Do what it says.
HIRE OUR MARKETING TEAM
DISTRIBUTION
These are founders rugs and were given to the team who made this shit show possible. We're also airdropping some of these to loud-mouthed micro-influencers as a means of clout chasing.
The last of the batch were to the top 24 rug collectors. It might pay to be a whale here, but you'll never get your dignity back. Good luck explaining this to your accountant.
ROADMAP
Personally, we don't feel like doing shit until we've minted enough rugs to cover our blow and hooker fund. Our lawyers told us to at least have a plan on here, so here you go.
10% MINTED
If we only sell 10% of these fucking things best believe we'll most likely run with your money.
25% MINTED
At 25% we will still most likely run with your money, but we'll feel slightly more accomplished than 10% sold.
50% MINTED
At 50% sold we will release a rarity checker that allows you to see how cool or shitty your rug is.
75% MINTED
DOXXED! Want to meet the assholes behind this project? Buy some fucking rugs.
SOLD OUT
All fucking hope is lost.
COMMERCIAL RIGHTS!
We could give two entire fucks about what you do with your rugs or rug derivatives. Sell them, burn them, make porn out of them, the world is your oyster, dumbass.

MINT FUCKING RUGS
We have officially SOLD OUT of presale rugs! If you want a rug you're going to have to go to the secondary markets on Opensea. Thank you all for proving the NFT space is absolutely fucking stupid.
Official rugs will be distributed via meta-data update around August 1, 2021 or something.
View the Leaderboard
DON'T FUCKING @ US
Follow us on Twitter to get sucked into our bullshit and Instagram to see what we're spending your hard-earned Ethereum on.
NOT ENDORSED BY ALLEN HENA